Adele's journey to 30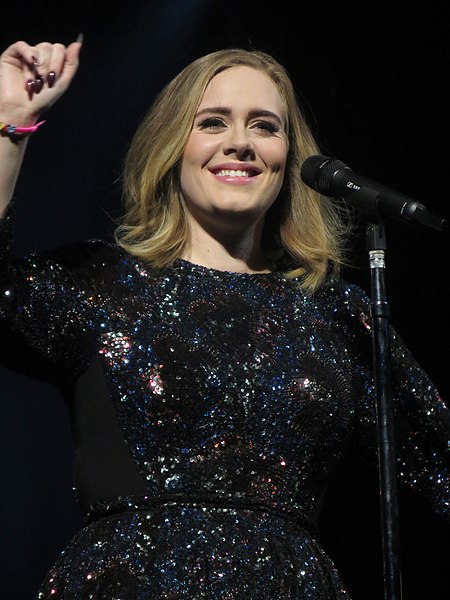 Adele released her newest album, 30, in November, six years after her last album, 25. The English singer-songwriter had been hinting at a new album coming around the corner, especially after her hit song "Easy on Me" was released on October 15th, 2021.
30 is an acknowledged divorce album that is surprisingly calm and sensible despite its difficult and emotional subject matter.
When Adele was asked by Harper's BAZAAR about the content which the album was based on, she immediately replied "Divorce babe, divorce."  Clearly her divorce in January from her ex-husband, Simon Konecki, had a huge impact on the creation of the album. Throughout the album, Adele is trying to answer her son's questions about his parents' split.
The formation of the Grammy Winner's new album was based on the process of figuring out what she wanted and taking control of her life. She figures out a way in which she can grow both musically and personally. Adele had been working on 30 for the past three years while experiencing life-changing moments that have emotionally affected her music.
The second song on Adele's new album, "Easy on Me," had an official music video released in the middle of October. It included vintage-inspired cinematography as the entire video was filmed in black and white. Adele sang about the need for forgiveness over her innocent mistakes from the past as she contemplates her failed relationship. The song expresses the emotions of being sad and nostalgic with her lyrics and cinematography.
30 features contributions from Chris Stapleton, on a bonus track, Ludwig Göransson, Max Martin, Tobias Jesso Jr, and Shellback. Adele collaborated with Greg Kurstin on the previously shared single "Easy on Me."
Adele recently performed on a television special, Adele One Night Only, which aired on November 14th, 2021, on CBS. It premiered four songs from her new album just days before they were technically released as well as songs from her other albums 19, 21, and 25. The performances were in between interviews by television host Oprah Winfrey.
30 is available on many music platforms, including Youtube, Spotify, Apple Music, Pandora, iHeart, and Deezer. Listen to Adele's new album today!
About the Contributor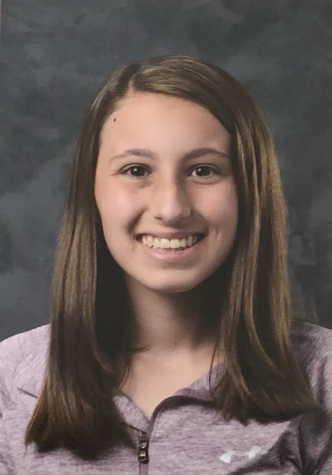 Rachel Alpert, Clubs and Activities Editor
Rachel Alpert is a part of the Class of 2023 at Fayetteville Manlius High School and has enjoyed writing for The Buzz since her freshman year. She often...