Showboat is back!
"Welcome to Showboat 2022!"  For many, this was their first experience with FM's annual talent and variety show that has made its comeback from the last performance in 2019. For others, the Friday and Saturday shows provided a sense of normalcy after two years of COVID-19.
The night featured a diverse group of students who performed a range of acts including comedy, dance, and musical performances. Some groups that performed during the show included the Dance Team, Step Team, Improv Club, and FMTV. According to Lucy Gamble, who was a part of the FMTV skit and the Step Team routine, "It's essential that events like Showboat are happening again because our community needs it."
Indeed, this event was something that our community needed. For sophomore student Sophia McCaffrey, this was an opportunity for her to perform her original song, "City Nights," in front of an audience. "It gave me another chance to showcase what I love … writing songs and making music," said McCaffrey.
For audience member Ire Abolade, who was picked to participate in Improv Club's skit, Showboat was a carefree night where she got to laugh with her friends. "Showboat was really good… all of the acts were amazing – I didn't know how much talent our school had. Going on stage and being a part of the improv was really fun too … they really depicted me well in a funny way."
The shows not only gave talented students a chance to perform, but also brought the FM community together in supporting the FM division of A Better Chance, a program that gives talented students of color the opportunity to attend participating public, independent, and private schools around the country. As the three current FM ABC scholars stated during last week's performances, the FM ABC House helps fulfill their potential to achieve great things.
Being able to pull off events like Showboat shows how our school is on the right track to returning to "normal."   McCaffrey said, "I think that after seeing how Showboat turned out this year, everyone should come out for next year's show and audition- I loved how there were so many different acts this year. It was just so much fun."
Gamble couldn't agree more. "We needed the entertainment, the sense of togetherness, and the ability to laugh together again."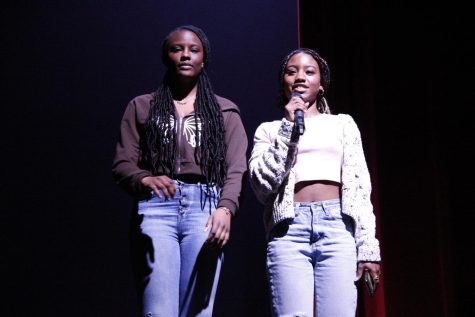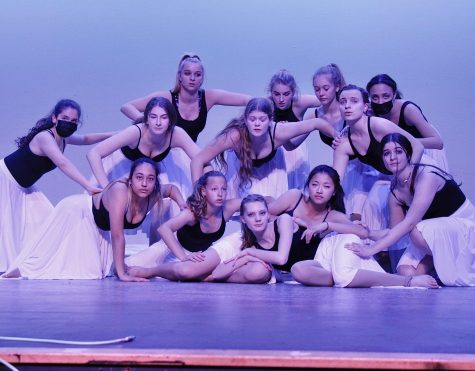 About the Contributor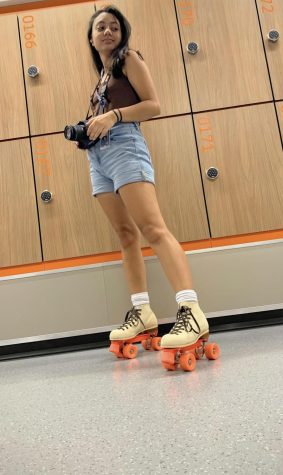 Maya Perera, Photographer
Maya Perera is so excited to be a photographer for The Buzz for the '22-'23 school year! She is a senior at FMHS, and loves to make photography and...